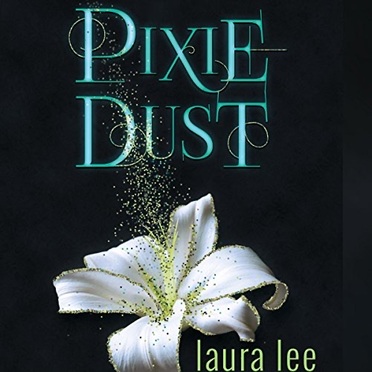 Pixie Dust: Karli Lane, Book 1
(2015)
Author: Lee Laura
Publisher: LAN Fiction LLC
Pages: 301
Series: The Pixie Dust Chronicles(#1/4)
Genre: Paranormal fiction
Format: Audible Audiobook
Karli Lane is the last remaining fairy on Earth. When vampires nearly drove her race to extinction, all Fae returned to their homeland, inadvertently leaving her behind. Only four-years-old at the time, Karli was forced to hide her identity in a world full of exposed supernaturals.
  Now, twenty years later, she's facing one of the biggest events of a Fae's life, with little understanding of what that actually means. To complicate matters further, she witnesses a gruesome murder which brings two incredibly Alpha men into her life: A ruggedly handsome warlock, torn between his past and present and a five-hundred-year old, sinfully sexy vampire who's obsessed with uncovering her secret.
  Karli finds herself riding a non-stop emotional roller coaster while trying to figure out who she is, how to control her powers, and most importantly, how to stay alive.